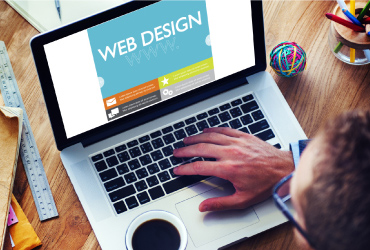 CUSTOM WEBSITE DEVELOPMENT
A strong website is crucial to a successful brand. WCAworld offers full or partial website design and hosting at competitive rates.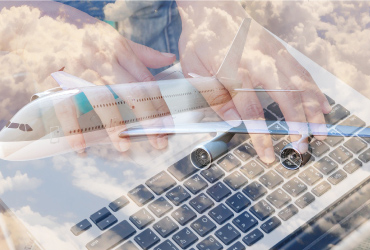 ELECTRONIC AWB DATA EXCHANGE
Transmit electronic bookings, MAWBs, and HAWBs to over 90 available airlines online or from your own system.
Book and transmit AWB details electronically with full IATA e-AWB support.
Access "fast-track lanes" at the airports (reserved for electronic shipments).
Get real-time tracking.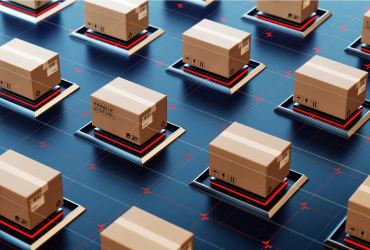 AIR & OCEAN TRACKING
WCA Online offers the best solutions to help you provide full tracking on every shipment and enables sharing of Master and House AWBs with the destination agent (as PDF or JSON/XML data). You can share tracking milestones and any attached pouch documents with your agents or customers.